In this article, I will try to explain how to generate new mobile forms from Dynamics 365 Finance and Operations forms. In my previous article, I explained how to publish standard mobile screens and how to install Dynamics 365 Mobile App on mobile devices.
In this example, we will make a very simple listing screen. I selected the all products form as an example. Open the Product information managment -> All products and product master form.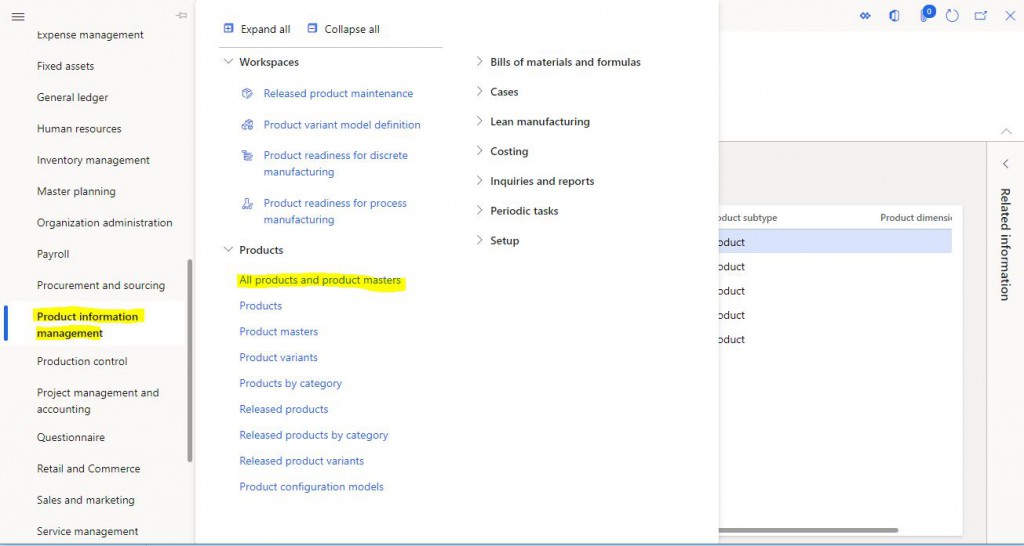 Image-1
Click on the Mobile app from the settings icon.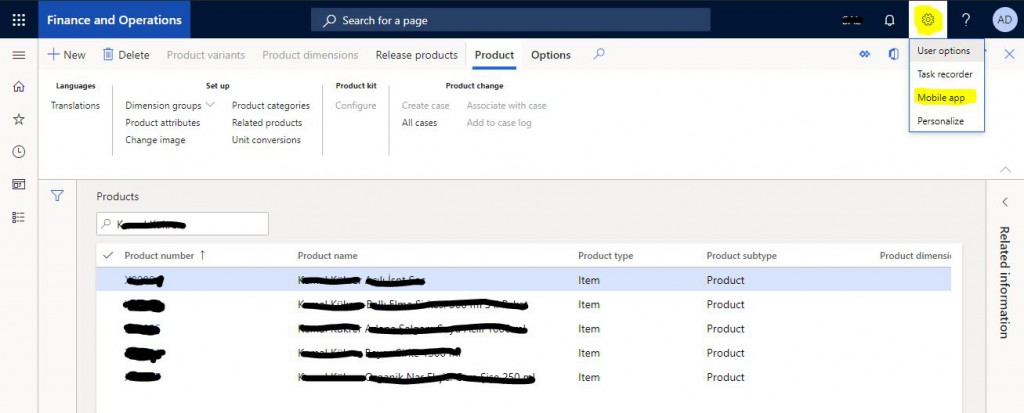 Image-2
Click the ellipsis icon from the form that opens and click Create.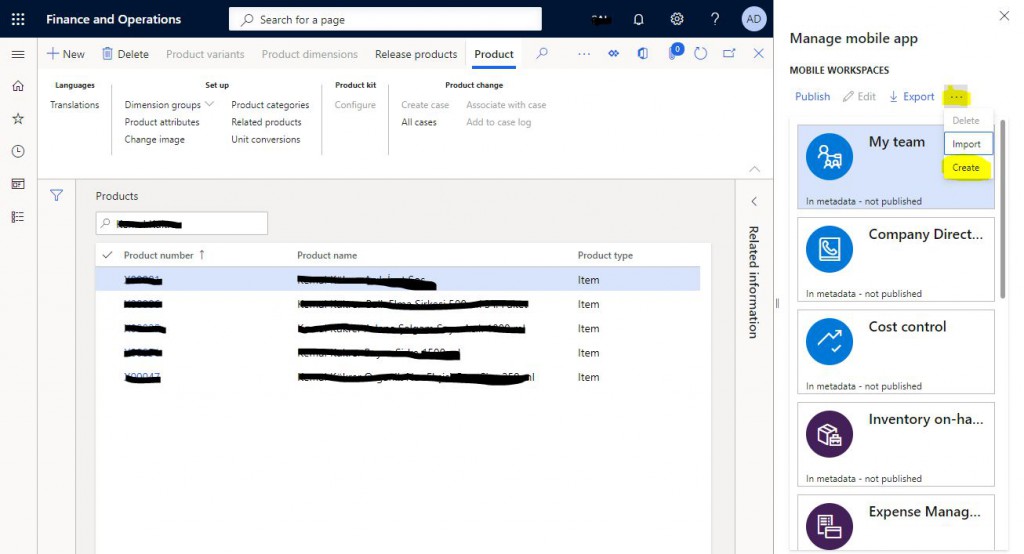 Image-3
Enter the information of the mobile form you want to create. Then add a page by clicking Add page.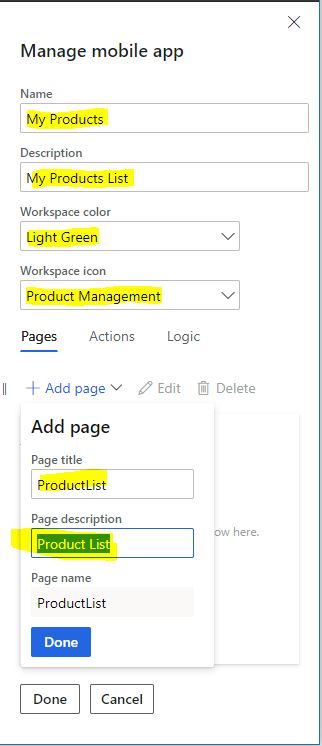 Image-4
When you click Done, the page creation screen opens.  Here, click Select fields to open the screen where you can select the fields you want.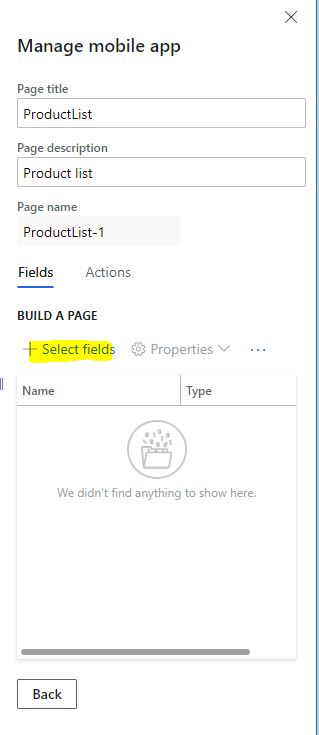 Image-5
Select the fields by clicking the + icons.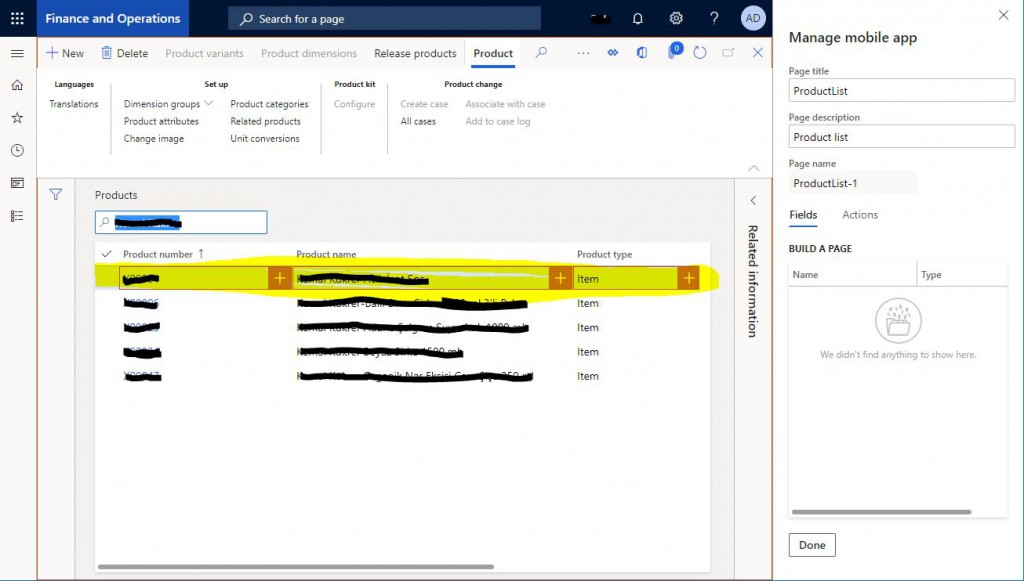 Image-6
I added two fields. After finishing the process, click Back and return to the first page.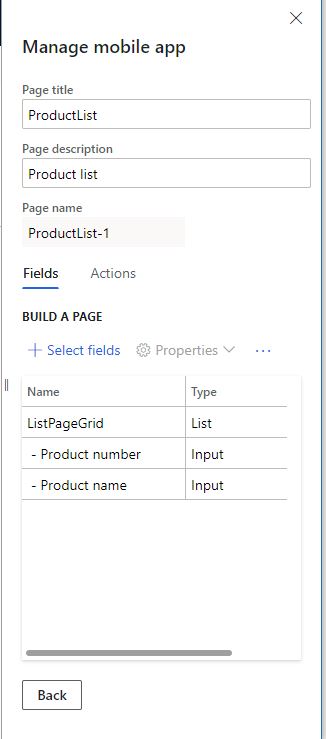 Image-7
You see the page you created on this screen. You can create multiple pages.  Continue the process by clicking Done.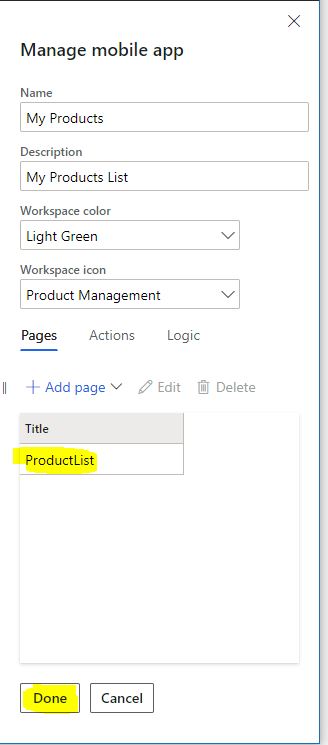 Image-8
Id is created here. Complete your mobile worksheet by clicking Save.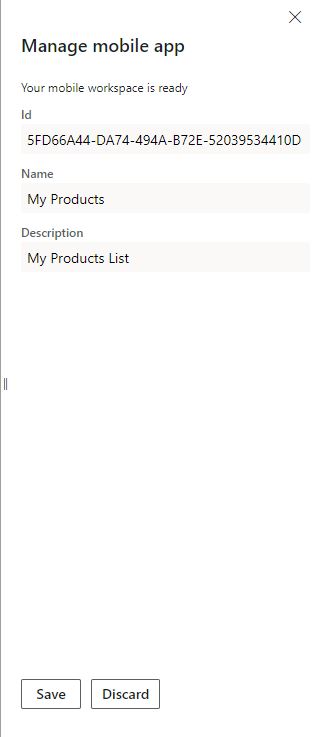 Image-9
You can now see it in the list. Publish it by clicking Publish. You will now be able to see the product list form from the application on your phone.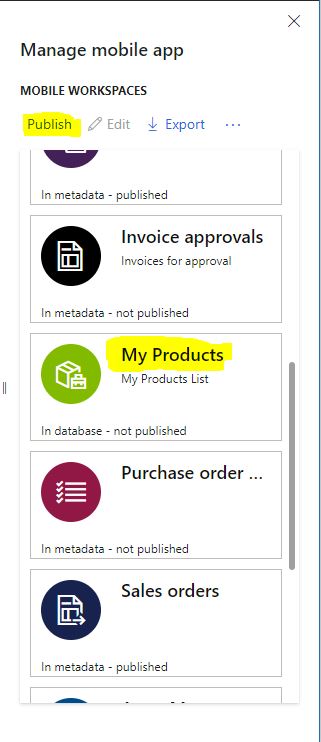 Image-10
Open the application on your phone and log in.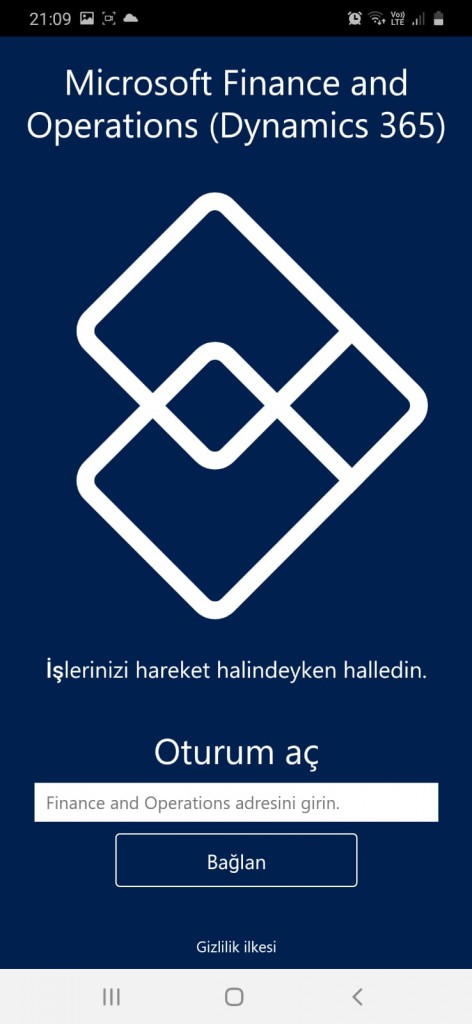 Image-11
Check I understand and tap Connect.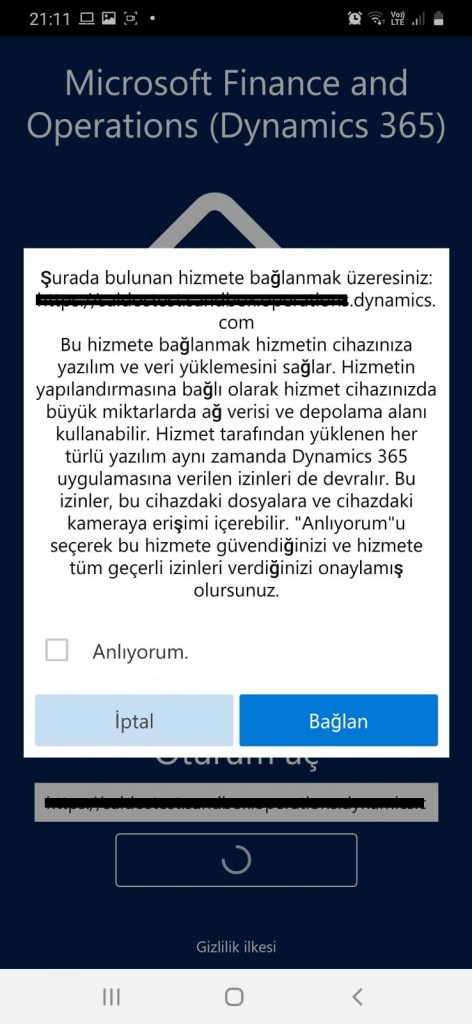 Image-12
My Products appears on the page that opens. If you entered before, you need to refresh.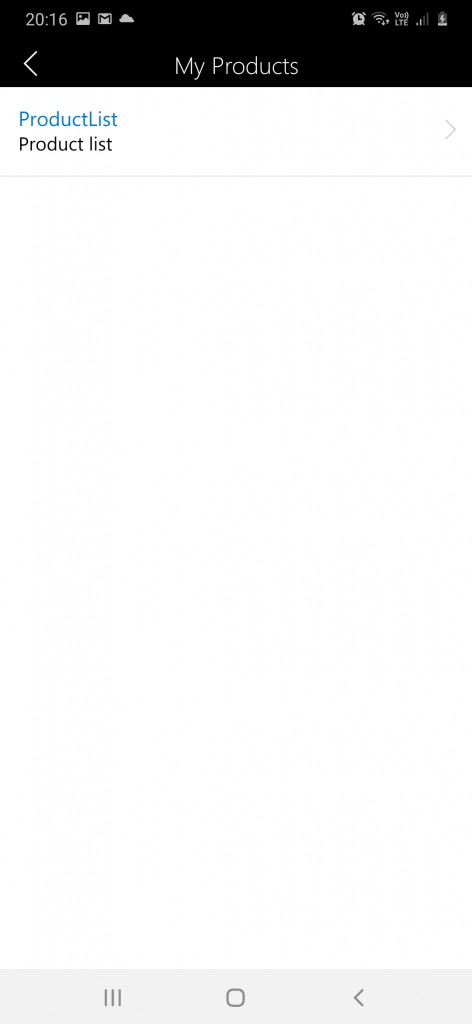 Image-13
Once you enter, you see the list form you created.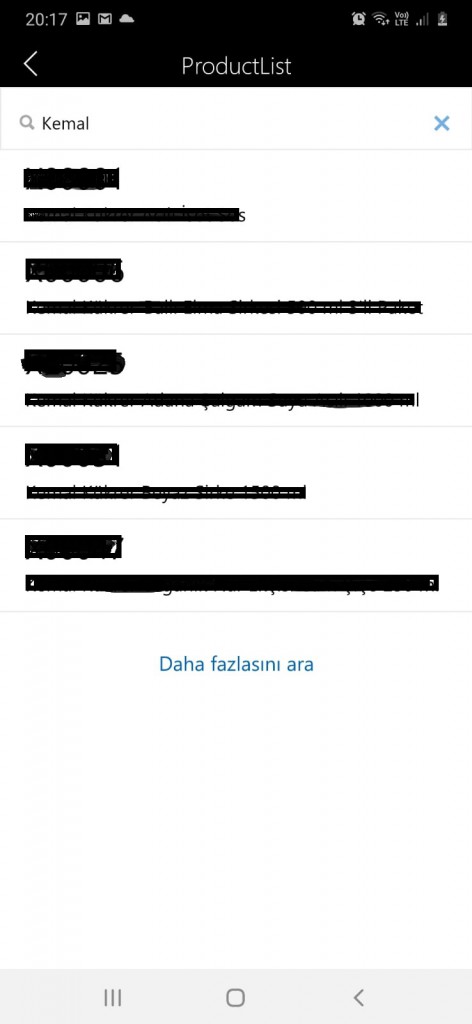 Image-14
When you click and enter, your products are listed. We added two fields, and they are one under the other.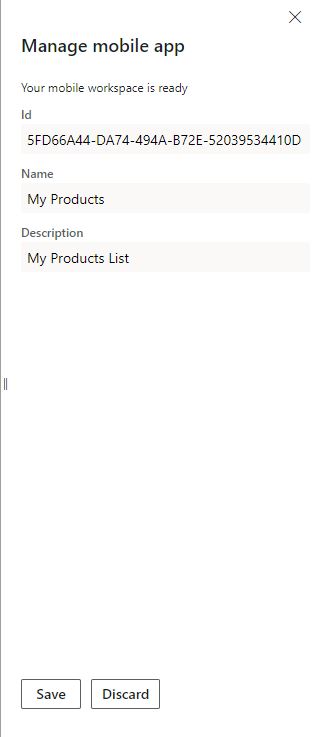 Image-15
In this article, I tried to explain how you can create mobile forms from any form. I exemplified it with a very simple form, but you can do it with forms with more complex data entries. I will also refer to more advanced examples in my next articles. Preparing such easy mobile forms will be very useful in projects. Thanks to this, many simple needs can be solved at no cost. Application consultants should learn the capabilities of this thoroughly and direct the emerging needs to this.
Regards.
www.fatihdemirci.net
TAGs: Microsoft Life Cycle Services, LCS, Azure, Azure DevOps, Mobile app, Microsoft Dynamics 365, MsDyn365FO, MsDyn365CE, MsDyn365, Dynamics 365 Insights Power BI, Power Automate, Power Apps, Power Virtual Agents, what is Dynamics 365, Dynamics 365 ERP, Dynamics 365 CRM