In this article, I will describe step by step how to authorize Dynamics Deployment Services Account, which is necessary to deploy a new environment via LCS. First, log into Azure Portal with the Admin account. Open Cost Management +Billing > Subscriptions.

Image-1
Select the subscription you want to authorize and click on Access control (IAM) from the screen that opens.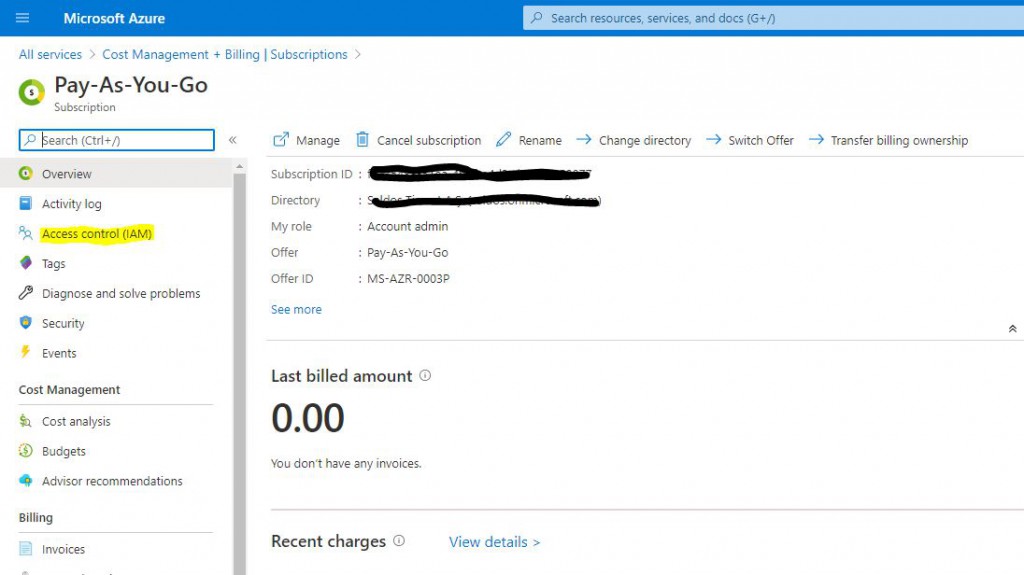 Image-2
Open the new role definition window by clicking on Add> Add role assignment.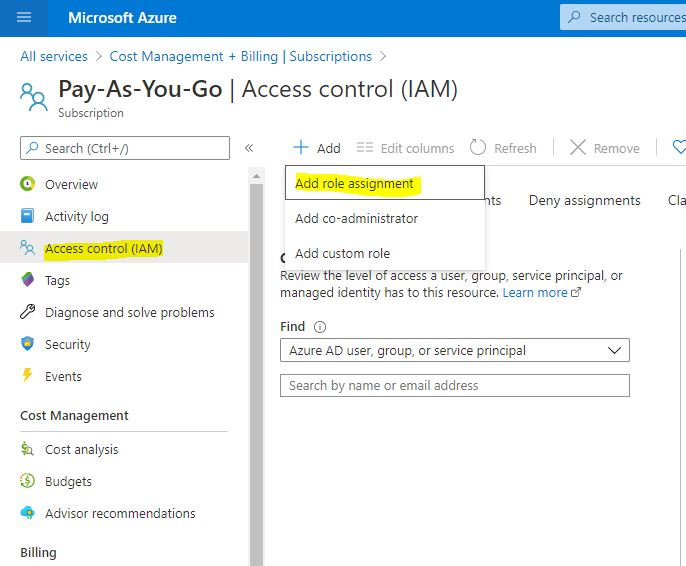 Image-3
In the window that opens, select Contributor as Role. In the Assign Access to section, select Azure AD user, group, or service principal. When you type Dynamics in the Select section, the options will be automatically available. From there, select Dynamics Deployment Services [wsfed-enabled] and click save.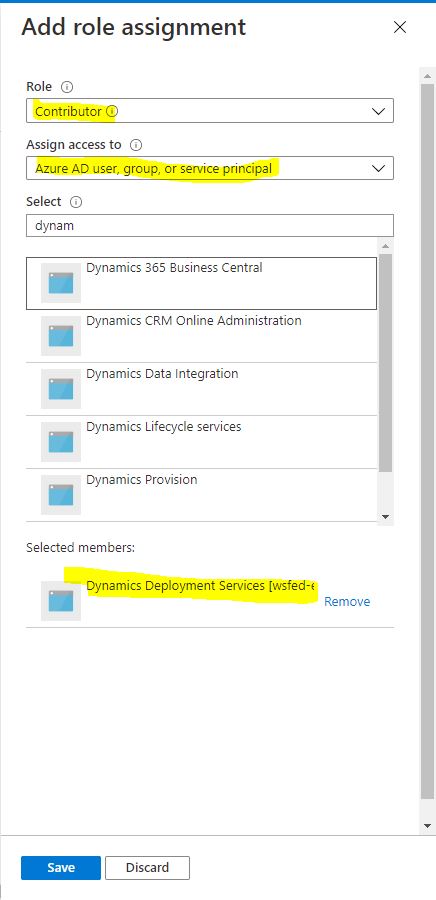 Image-4
When the process is completed, you will see the information below.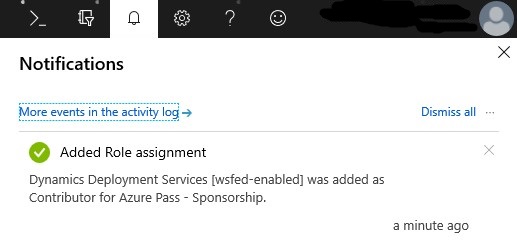 Image-5
In this article, I tried to explain how the Dynamics Deployment Services Account is authorized over Azure, which is one of the necessary steps to deploy a new environment. This step is usually skipped and an error is received in the Deploy operation over LCS. It is useful to give this authorization beforehand.
Regards.
www.fatihdemirci.net
TAGs: Microsoft Life Cycle Services, Dynamics Deployment Services Account, LCS, Azure, Azure DevOps, Project onboarding, Microsoft Dynamics 365, MsDyn365FO, MsDyn365CE, MsDyn365, Dynamics 365 Insights Power BI, Power Automate, Power Apps, Power Virtual Agents, what is Dynamics 365, Dynamics 365 ERP, Dynamics 365 CRM