Dynamics 365 Finance and Operations DefaultAccount ve Segmented Entry nasıl eklenir?
Bu yazıda Dynamics 365 Finance and Operations içinde bir tabloya DefaultAccount nasıl eklenir ve bu alanı formda Segmented entry control ile nasıl kullanıcıya kullandırabiliriz anlatmaya çalışacağım.
DefaultAccount aslında DimensionAttributeValueCombination kaydıdır. MainAccount tablosunu referans alır ama asıl yeri orası değildir. Birçok boyut ve hesap ilişkisinde kullanılır.
Öncelikle Tabloya LedgerDimensionDefaultAccount EDT sini kullanarak bir alan ekleyelim. Eğer sürükle bırak ile eklerseniz otomatik ilişkiyi oluşturacak. Yoksa elle eklemeniz gerekir.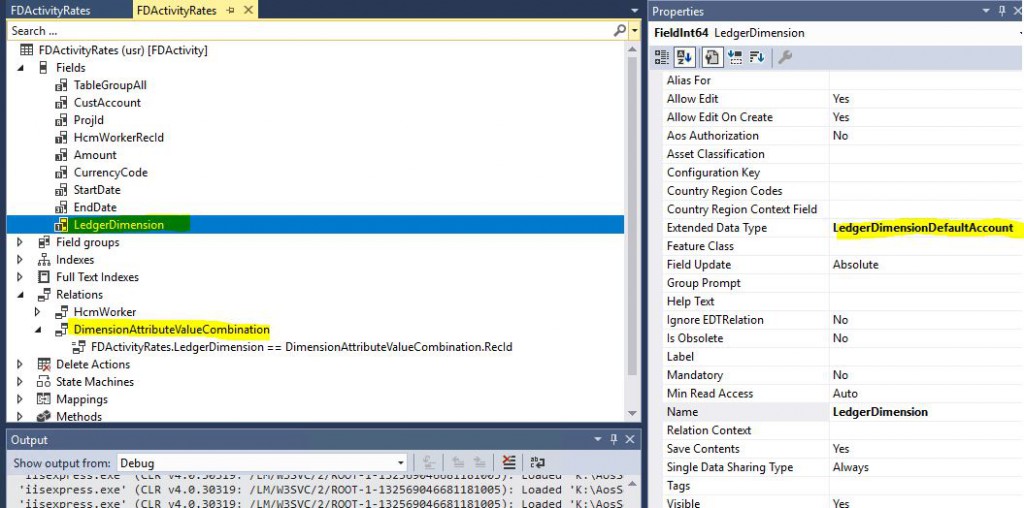 Resim-1
Sonrasında forma gelip eklediğimiz alanı tasarımda istediğimiz bir yere sürükleyip bırakıyoruz. Segmented Entry oluşuyor. Özelliklerinde resimde görünen tanımları yapmalıyız. Özellikle Controller Class çok önemli.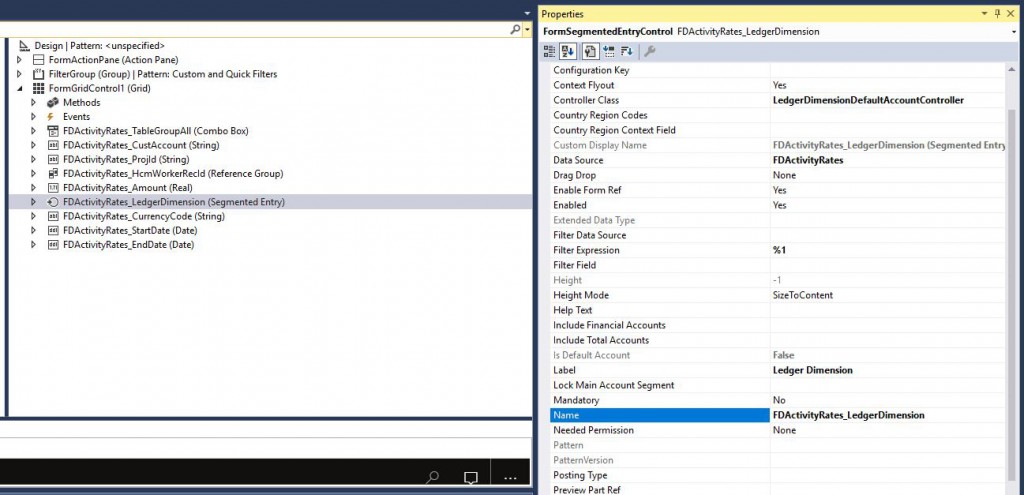 Resim-2
Derleyip çalıştırdığımızda formda alanımızı göreceğiz.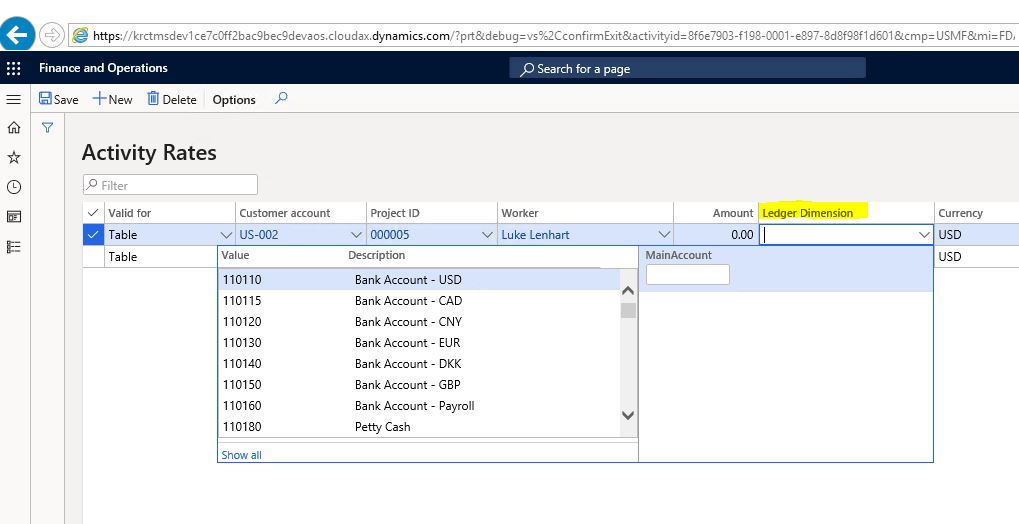 Resim-3
Bu yazıda DefaultAccount ve Segmented Entry den bahsettim. Bu alanın kodda nasıl kullanıldığıyla ilgili Ax2012' de çok yazım olmuştu. D365 içinde örekler yapacağım.
Selamlar.
www.fatihdemirci.net
TAGs: Microsoft Life Cycle Services, LCS, Azure, Azure DevOps, DefaultAccount, Microsoft Dynamics 365, MsDyn365FO, MsDyn365CE, MsDyn365, Segmented Entry, Power Automate, Power Apss, Power Virtual Agents, Dynamics 365 nedir, Dynamics 365 ERP, Dynamics 365 CRM