In this article, I will explain how to set up and use the Help system for Dynamics 365 Finance and Operations. We usually perform this set up for test and live environments. I'll show it on a test environment.
First, log into the test environment and open the System Management->Settings->System parameters screen.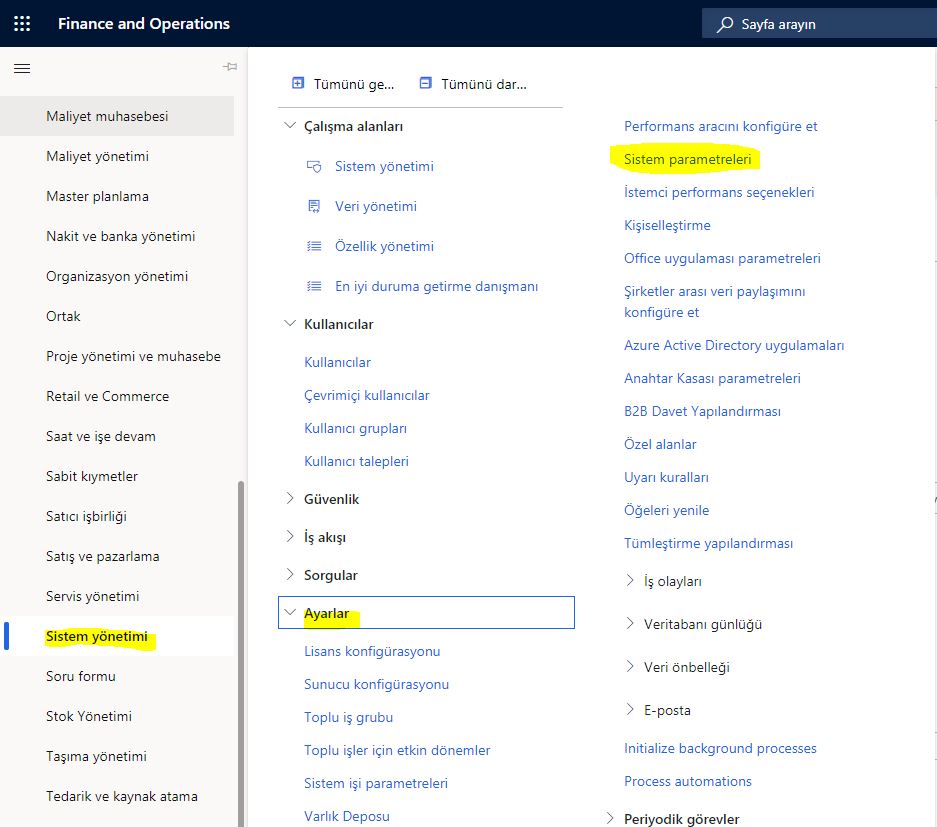 Image-1
Open the help window. If you are opening it for the first time, a warning window appears and tells you to connect to the LCS project. If you have opened it before and you have not established the connection like me, you can choose it as follows. You may have more than one project, but it is useful to choose the project which you created this environment on.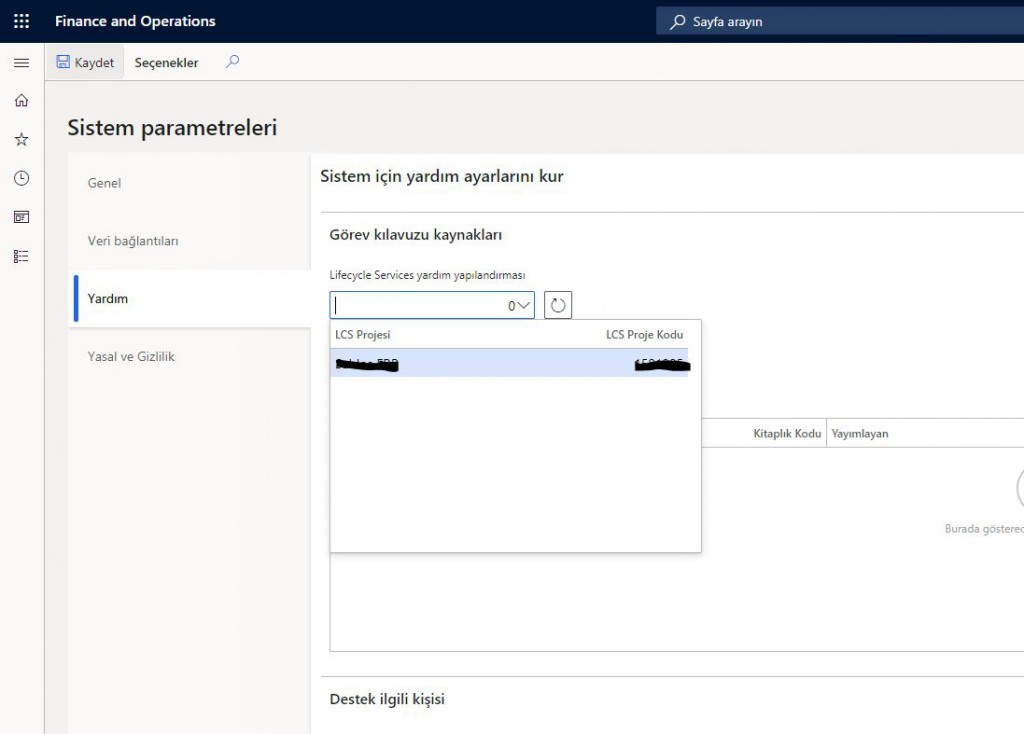 Image-2
After selecting it, standard Task guide libraries will appear. You can add via LCS and choose from here. Select the LCS project for support as well.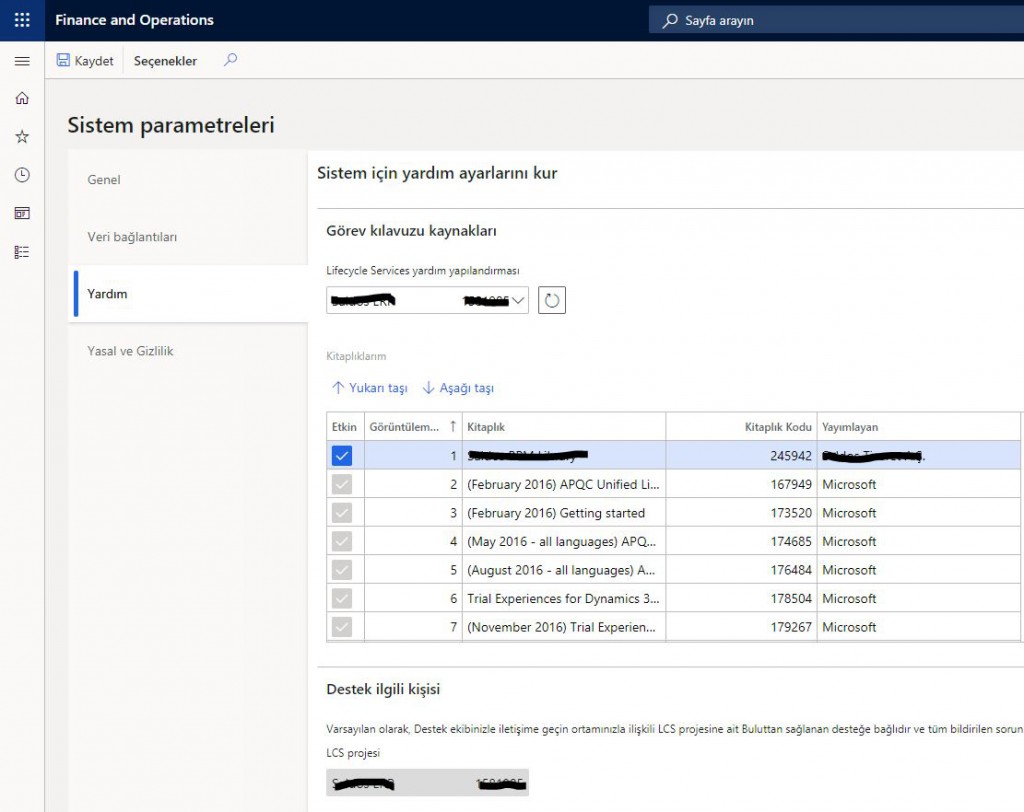 Image-3
After these steps, the help setup is ready. Now you can click ? And open the help screen.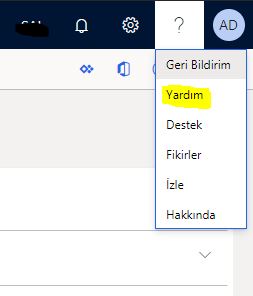 Image-4
If you are not in a form, a screen like the one below will open.

Image-5
Since our environment is in Turkish, help is displayed in Turkish. You can also set it to be displayed in different languages.

Image-6
If you open it from a form, related topics will appear. Since I opened the Help screen through the all customers form, the related topics were listed.

Image-7
In this article, I explained how to setup help. Help is a vast resource. It is useful to look into it. You can learn many details here. In addition, thanks to this setup you can create support requests. I will also talk about support requests in another article.
Regards.
www.fatihdemirci.net
TAGs: Microsoft Life Cycle Services, LCS, Azure, Azure DevOps, Help, Microsoft Dynamics 365, MsDyn365FO, MsDyn365CE, MsDyn365, Dynamics 365 Insights Power BI, Power Automate, Power Apss, Power Virtual Agents, what is Dynamics 365, Dynamics 365 ERP, Dynamics 365 CRM